Download
Simply pick the Software you would like to review by downloading the .zip file to your PC.  Uncompress the file and save the extracted data into a folder on your computer.  Then call our staff at 800-488-9992.  We can assist you with the install process and help get your demo up and running.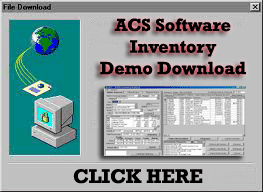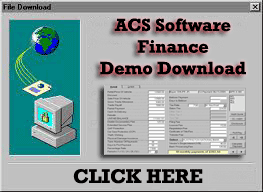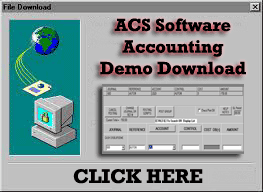 Before you go any further confirm you do not have any ACS Software installed on your computer!  If you are an existing customer, call our officer before you go any further.  Running a Demo install has the potential of overwriting existing data and we do not recommend you do this.
 Here is a list of helpful links to other software we use to diagnose computer issues.  You may also find these links helpful in combating virus and maleware issues.
Team Viewer – Previous Versions Download